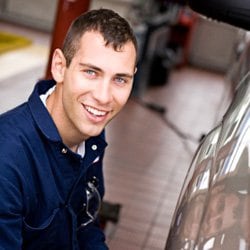 Order Online From Gary Smith Ford
Gary Smith Ford's Parts Department  maintains a comprehensive inventory of high quality genuine OEM parts. Order online and have parts shipped directly to your door !  
 Enter your VIN # or select your year make and model to ensure parts compatibility.Our highly knowledgeable staff is here to answer any questions you might have . Call 850-301-1007 for further assistance.